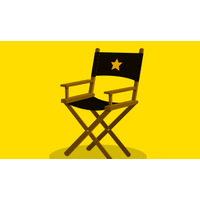 The next President's Council meeting will be held on May 28th 2:00am UTC
(May 27th 9:00pm in Mexico City, 10:00pm in NY City).
We continue increasing the number of Chapters (Active and Forming) joining the monthly Presidents' Council Meetings. Remember we are doing an effort to benefit all different Regions by rotating the schedule every month. If you missed our April's meeting you can find the recording, the minutes and the material shared at:
There you will find the Presidents' Council Charter; voting for its approval will begin on our May meeting. Remember this meeting is for Chapters' Presidents or delegates. If your Chapter has not received the invitation, send a note to marilu.lopez@dama.org
Make sure your Chapter is represented and be part of the Chapters Synergy!

---