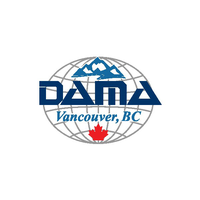 DAMA International is very proud to witness how our data management community keeps growing. We are thankful to have Affiliated Chapters share our vision, principles, and values; supporting our mission to increase recognition of how relevant it is to formally apply the data management disciplines.
On 11 May 2022 DAMA-I approved the affiliation of DAMA Vancouver BC, which means Canada is now home to five Affiliated Chapters. Not to mention DAMA Winnipeg is already on the path to becoming an Affiliated Chapter.
We gladly welcome DAMA Vancouver BC and celebrate the great work of Gordon Hamilton and all the Board members. We invite our community of data management professionals and local DAMA Chapters to welcome DAMA Vancouver BC.
Contact DAMA Vancouver BC at https://dama-vancouver.org/
---