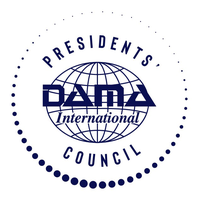 In the Presidents' Council we believe on the power of Chapters helping Chapters. Very interesting things are being done in different Chapters. This is the place for these best practices to be shared with other Chapters.

This month we are starting an open discussion on Getting funding in the new normality era. If you are part of a Chapter's Board, make sure your Chapter is represented. We want to hear from your Chapter!


If you missed September's meeting, you could find minutes, recording and materials at:
Remember this meeting is for Chapters' Presidents or delegates. If your Chapter has not received the invitation, send a note to marilu.lopez@dama.org
Make sure your Chapter is represented and be part of the Chapters' Synergy!
Marilu

Marilu Lopez, CDMP Master
Presidents' Council Chair, DAMA International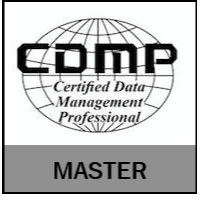 ---