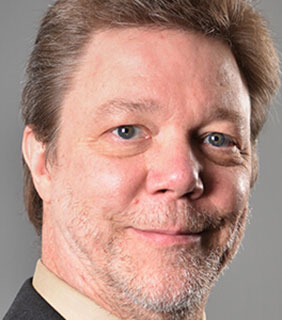 Welcome to DAMA International -- your gateway to education, certification, and career advancement in the Data Management profession. For over 30 years, DAMA has been the leading organization for data professionals by developing a comprehensive body of data management standards and practices. Whether you are a data scientist, architect, engineer, integration specialist, or modeler, DAMA can enable your professional goals through internationally-recognized, vendor-independent credentials. 
---
Get Involved
Find and Join a DAMA Chapter Near You
DAMA International is a global association. With the exception of Antarctica, it is present in all continents through DAMA Chapters. Regional Coordinators are non-voting DAMA -Board Members working closely with Forming and Affiliated Chapters in their region to facilitate communication between DAMA-I and Chapters. From Sidney to New Delhi, from Asana to Johannesburg, from Calgary to Chile. DAMA International Chapters bring global Data Management standards to locations across the world.
DAMA Chapters are independent not-for-profit organizations affiliated with DAMA International. They all share DAMA International Values and a Code of Ethics to develop the Data Management Community worldwide for better data.
Expand your horizons from wherever you call home.
Join an Existing Chapter
Form a Chapter
Contact Chapter Services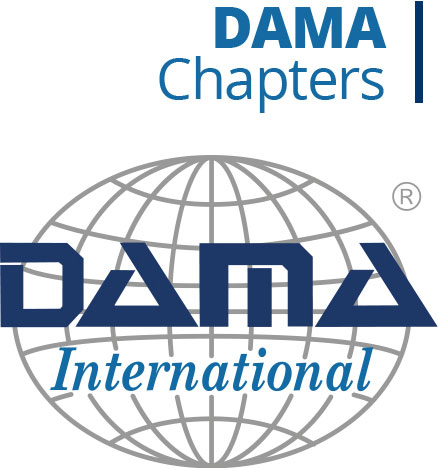 What is DAMA Membership?
DAMA International members have privileged access to a vast library of data management educational resources, virtual events, tips and deals, and a select list of qualified proctors to oversee your Data Management certification. Corporations and Individuals are invited to join our global organization. Click below to learn more.
Become a Member