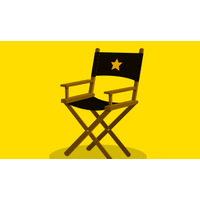 We are very glad to share a very relevant milestone accomplishment: We have an approved PC CHARTER that will rule this very special and unique space to share experience, knowledge, concerns and best practices across the forming and operating DAMA Chapters across the world.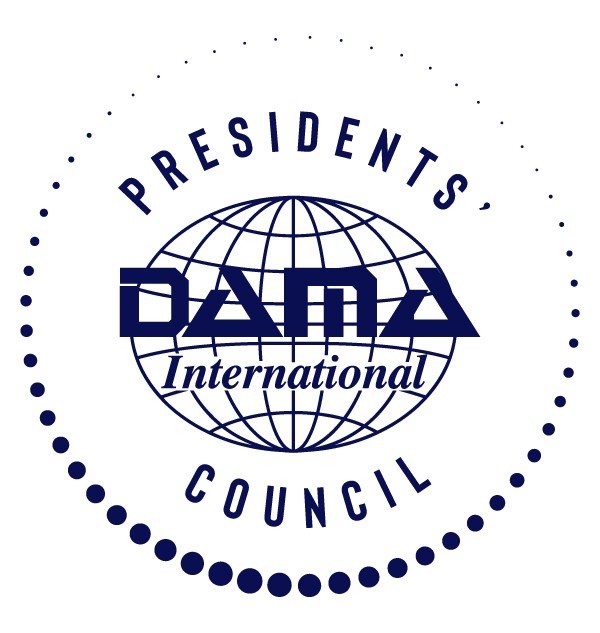 We have a new logo! A big thanks to DAMA Colombia for contributing with this. The logo represents the essence of the Presidents' Council: inclusion, diversity, synergy. The circles around DAMA International logo represent the Chapters. Different size of circles represents the maturity level of each Chapter, going from very young Forming Chapters to very mature Chapters with several years of operation, all working together to produce synergy on spreading DAMA-I principles, values and data management best practices across the world.
If you missed our May meeting you can watch the recording and find the minutes and materials in the link below:
Our next meeting is scheduled on June 24th at 11:00 UTC (6:00 am Mexico City, 7:00 am New York City). Remember this meeting is for Chapters' Presidents or delegates. If your Chapter has not received the invitation, send a note to marilu.lopez@dama.org
Make sure your Chapter is represented and be part of the Chapters Synergy!
Marilu Lopez, CDMP Master
Presidents' Council Chair,
DAMA International
---