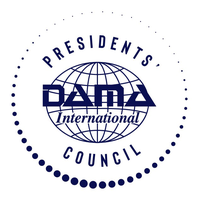 This has been a very challenging year in many aspects for all of us around the world, but at the same time, it has been a year of a collaborative spirit. DAMA Chapters have shared many of their experiences and lessons learned to help other Chapters continue building this amazing community of Data Management professionals. We are having our last Presidents' Council meeting in this year to review this year's balance of the challenges and the achievements and to prepare to continue creating synergy along 2022.


If you missed November's meeting, you could find minutes, recording and materials at:

Remember this meeting is for Chapters' Presidents or delegates. If your Chapter has not received the invitation, send a note to marilu.lopez@dama.org
Make sure your Chapter is represented and be part of the Chapters' Synergy!
Marilu

Marilu Lopez, CDMP Master
Presidents' Council Chair, DAMA International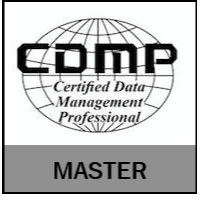 ---