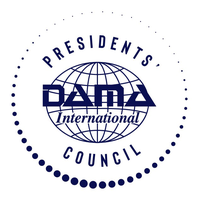 We are approaching the end of the year and this is a good opportunity to recap on those points that as DAMA Chapters you would like DAMA-I Board to hear about to be considered in the strategic planning. This month we'll dedicate a space to collect these ideas. Make sure your Chapter is represented.

DAMA Presidents' Council Meeting - 18 November 2021 @2100 UTC
If you missed October's meeting, you could find minutes, recording and materials at: OCTOBER 28 2021
Remember this meeting is for Chapters' Presidents or delegates. If your Chapter has not received the invitation, send a note to marilu.lopez@dama.org
Make sure your Chapter is represented and be part of the Chapters' Synergy!
Marilu

Marilu Lopez, CDMP Master
Presidents' Council Chair, DAMA International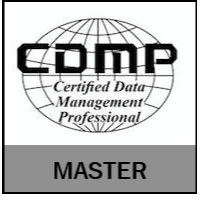 ---